Spain has the highest rate of abandoned pets in Europe. Some 345,554 abandoned dogs and cats are picked up in Spain every year by carers
(*data from the Affinity Foundation study)
In 2021, 167,656 dogs and 177,898 cats were taken to animal rescue shelters. Apart from basic irresponsibility, the most common reasons that pets are abandoned are: changing jobs, moving home, financial issues or compulsive purchases. In fact, it is the high number of abandoned pets and subsequent uncontrolled birth rate that has led to the current overpopulation of animals in the Spanish territory.
The good news is that, although by no means satisfactory, 50% of adoptions are 90% successful. Some 10% end up being unsuccessful adoptions, 34% of which are due to the behaviour of the animal, 16% to impulsive adoption and 11% due to allergies.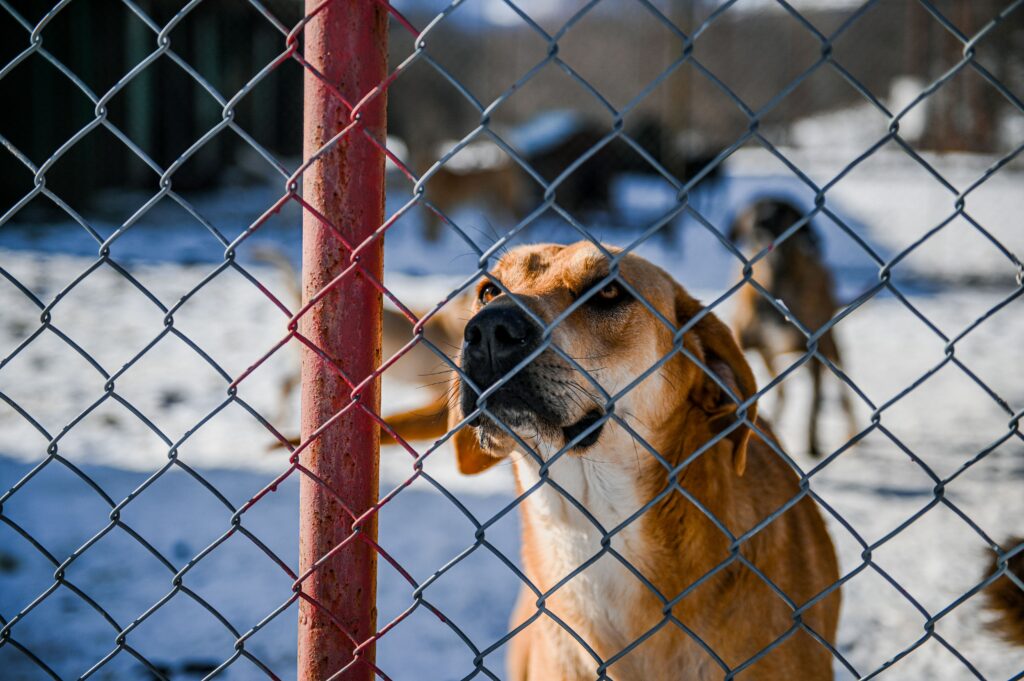 Fundación Dingonatura collaborates with projects that are exclusively dedicated to the education and awareness of responsible pet ownership. The emotional and health benefits of sharing a life with animals are also worth pointing out here. One of the solutions advocated by the National Association for the Defense of Animals (ANDA) is sterilization and reproduction control, and although this would also be a good way to control disease too, it is not a legal obligation.
The recent approval of the Animal Rights Law is expected to improve the current situation in Spain. Passed on August 1st, it has introduced tougher penalties for animal abuse and a zero tolerance policy on slaughter. It refers to the prohibition of the pet trade, improved animal collection systems in municipal centres, a system of inspection and control of feline litters, the prohibition of wild animals in circus shows and a future draft law that will include a positive list that will be used to regulate the possession and trade of animals.