Asociación huellas compartidas
Association created after years of working in the world of dogs and responsible ownership. It operates at state level with the aim of being a meeting point for social projects where dogs are the protagonists, encouraging a culture of responsible animal ownership and supporting projects that promote improvements in animal welfare.
Loneliness can make a person five times more likely to suffer from depression.
Beneficiaries
They work with all factions of society. they collaborate with entities and foundations whose projects are in line with the association´s objectives and with public administrations who campaign for respectful and responsible animal ownership.
Collaboration with Fundación Dingonatura
Dingonatura and Fundación Dingonatura are both on Huellas Compartidas' governing board. Both are members of its board of directors and act as official sponsors of the association, with the aim of strengthening its social corporate responsibility via the different projects run by the entity.
Causes and objectives
The association organises audiovisual projects that raise awareness and give visibility to people suffering from loneliness, social exclusion or illness, the majority of whom are older. They demonstrate how, in many cases, a dog can be a very helpful companion. Huellas Compartidas also advises administrative bodies on campaigns being run to raise awareness of responsible animal ownership.
Projects underway
Huellas Compartidos has two large projects aimed at raising awareness of the emotional benefits of the bonds created between people and animals.
#vínculosquedanvida, (Bonds That Give Life) is a campaign that uses three audiovisual pieces to illustrate how dogs can improve people's lives. The project, which is backed by Dingonatura, is also a collaboration with the Red Cross and the organization ONCE.
Fils trencats is a short social film about the loneliness that many elderly people experience. The project shares Fundación Dingonatura's values and highlights the solitude and ill treatment that some people are subjected to.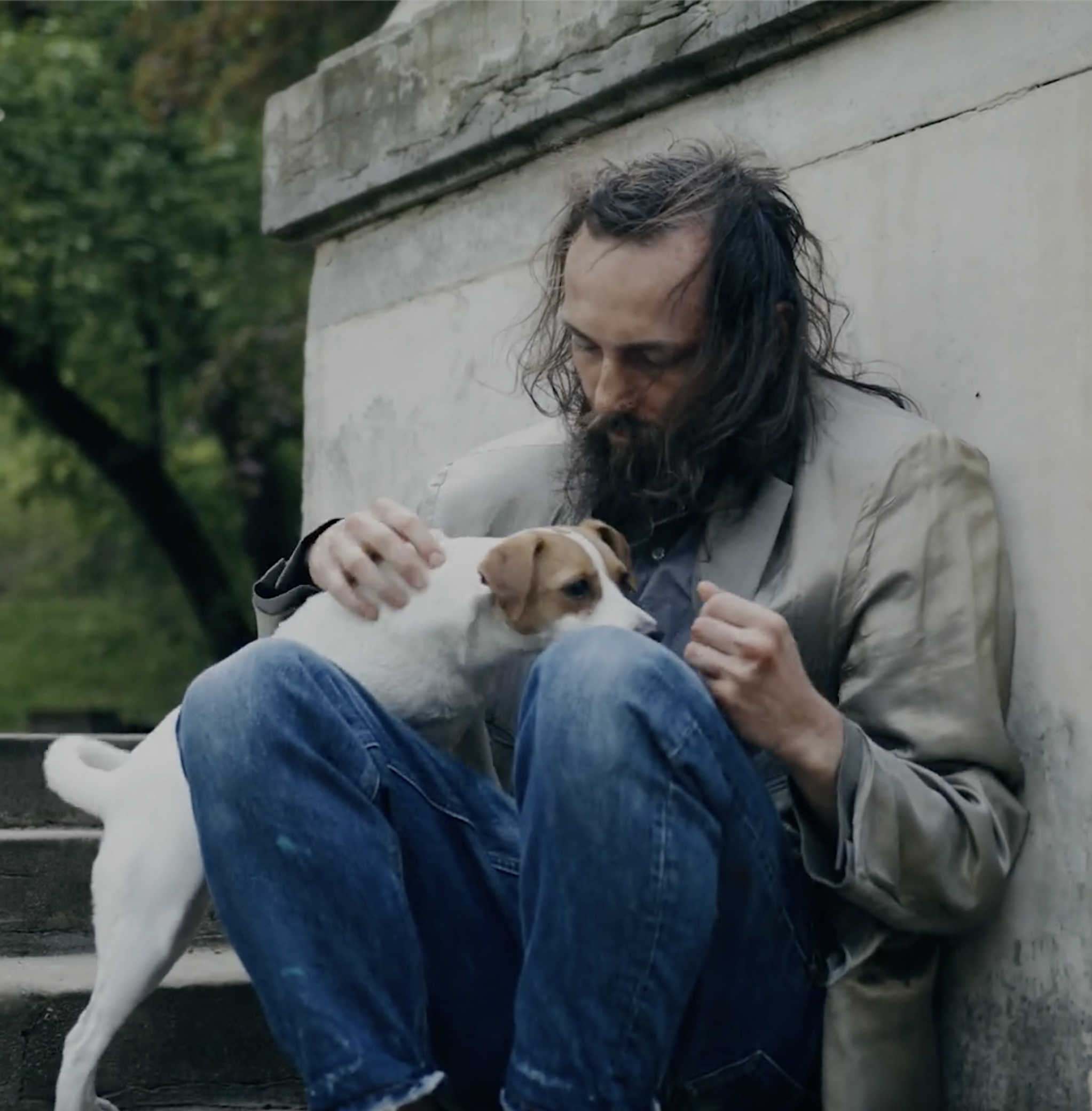 74%
Of homeless people consider their dog as their main source of social support.
Living with a dog improves a person's quality of life and emotional wellbeing.