Small but big steps towards creating more pet-inclusive cities.
Trams that allow access to pets, inclusive airlines for pets, pet-friendly bars and restaurants and the best travel destinations with animals
The year 2022 ends and the new year begins with a lot of good news for the daily life of people and their pets, above all, those living in large cities.
In Cádiz, the trams are opening their doors to pets. The travel regulation allows pets, guide dogs and training dogs to travel on this new form of city transport that has been operating since November last year. Only one pet is allowed per traveller as long as it does not occupy a seat.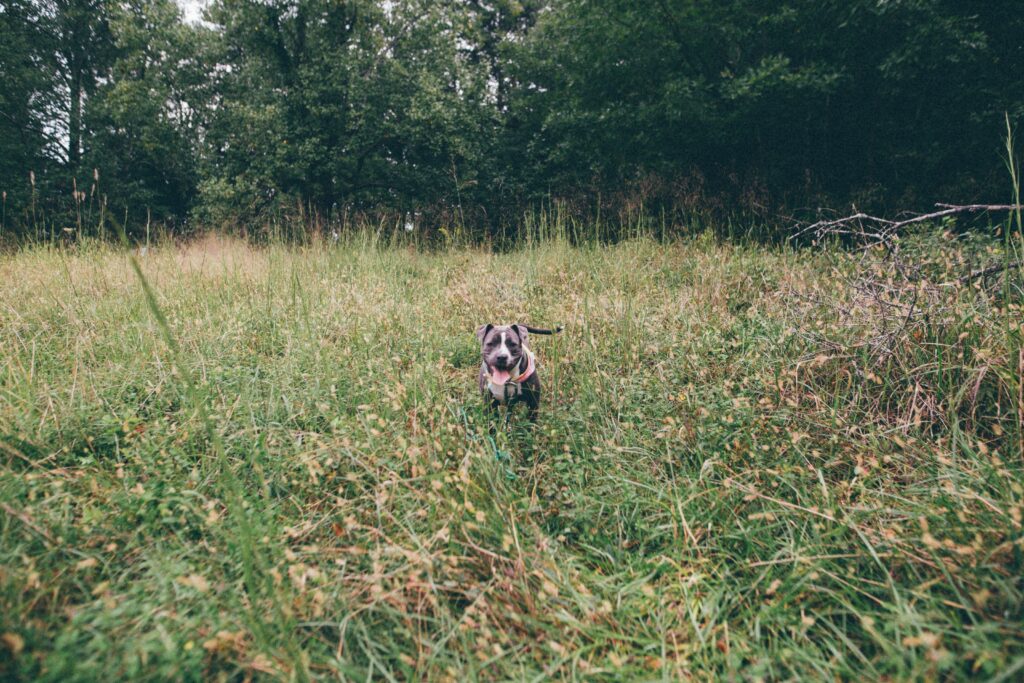 In 2023, traveling with pets by plane becomes a reality. Travel in the cabin or travel in the hold. Air Berlin, Air Europa, Air France, Alitalia, Iberia, Lufthansa and Vueling are some of the companies that, each with its own rules, will be allowing pets to join their owners. Regarding train travel, Ouigo lets you reserve tickets for pets and also suggests pet-friendly tours in different cities such as Madrid.
In the city of Santander, public buildings, bars and restaurants will be opening their doors to pet dogs. Following a new municipal regulation, providing dog pets with access to these places no longer means that the establishment will incur a fine. The Santander Councillor for Health, Noemí Méndez, said the measure "seeks to adapt regulation to current needs and to gradually work towards improvements in animal welfare and animal rights."
One of the latest pet-friendly innovations is the 'Taxiguau' service, a pet-friendly taxi service for urban and interurban journeys, currently operating in Madrid, Barcelona, Zaragoza, Valencia, Bilbao, Vigo, Salamanca, Jaén, Huelva , Cartaya and El Rompido (Huelva), Cádiz and San Roque, Riudarenes (La Selva – Girona), the municipality of Carreño (Asturias), Calatayud, the Matarraña region (Teruel) and La Puebla de Alfindén (Zaragoza).
To conclude, here are some of the best pet friendly destinations in Spain: The Basque Country, Asturias and El Bierzo. Ponferrada was declared the most "dog-friendly" city in 2019, and Asturias allows pets access to many of its magnificent beaches. Barcelona, Madrid and Valencia are three inclusive cities that are easy to move around in with pets. Andalusia, the Balearic Islands, Galicia and Logroño are also great destinations to go to with your dogs. In La Coruña, in 2020, the local tourist board declared the city a pet friendly one in order to promote canine tourism, while the Camino de Santiago is also an amazing thing to do with a pet.