The 'Desafío Ártico' expedition brings together each year a team of teenagers who have overcome cancer to travel more than 300 km in the polar landscape, with the aim of raising awareness of climate change and honoring the role of the dog in extreme situations.
THE EXPEDITION WILL BRING ICE SAMPLES FOR THE UNIVERSITY OF MALAGA
Scope of action
THE EXPEDITION'S DESTINATION IS THE ARCTIC, DEPARTING FROM ANDALUSIA.
Beneficiaries
The entire society.
Collaboration with Fundación Dingonatura
The 8th edition of the Arctic Challenge is funded by Fundación Dingonatura, in addition to the invaluable leadership of Manuel Calvo.
Causes and objectives
Climate change is worsening and the Arctic is one of the areas of the planet where it is having the greatest impact. This expedition shows in first person this impact, promoting greater climate awareness and resilience, as well as generating empathy with dogs and their role as great allies of people.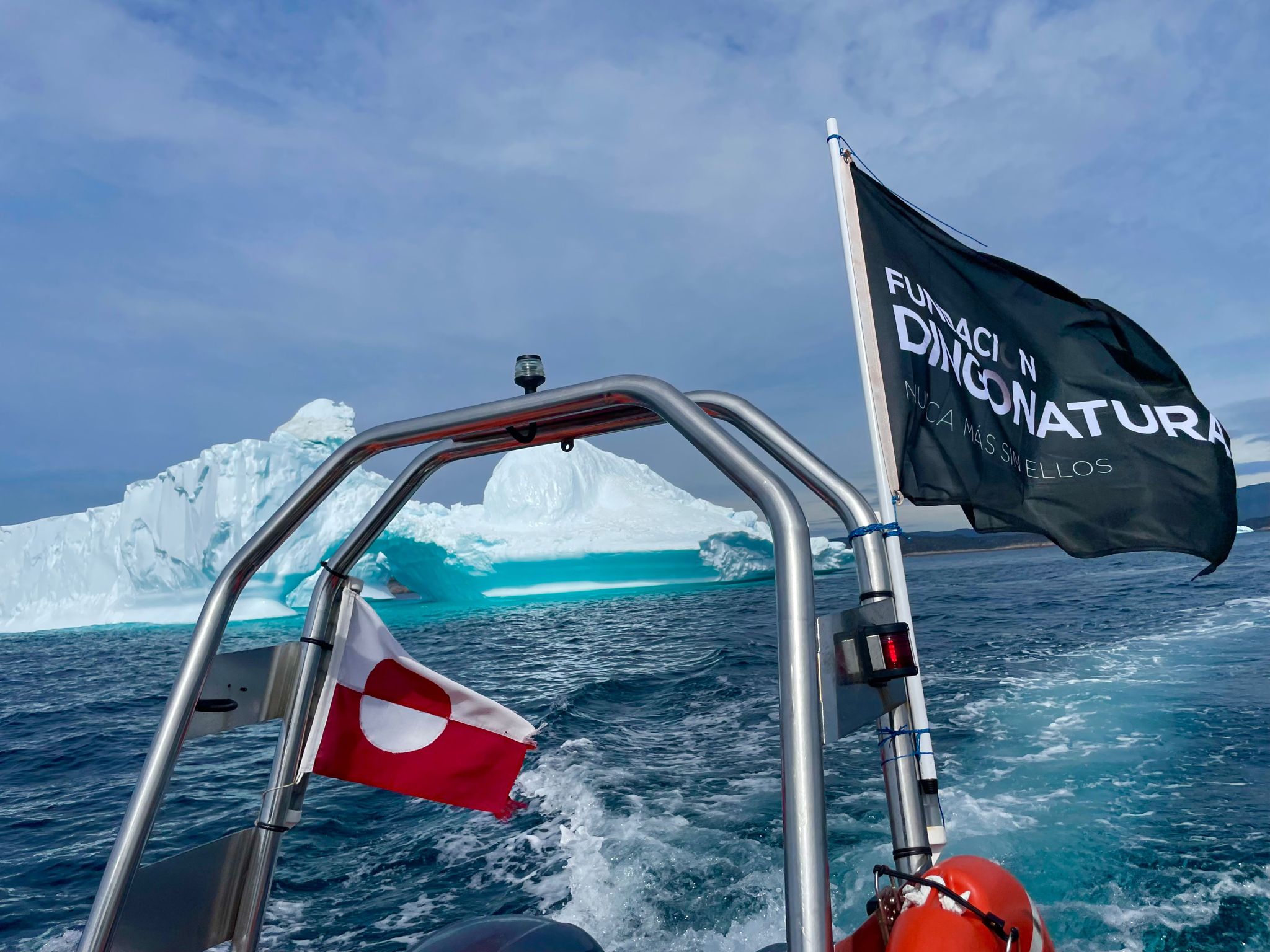 8
EDITIONS WITH EXPLORER MANUEL CALVO AS A GUIDE
Through this polar adventure, the role of dogs as an essential support for people in extreme situations such as those of the Arctic is vindicated.